A modular program designed to assess and improve functionality for individuals and teams in any environment
The Time Master program begins with an analysis of current work practices and the creation of a diagnostic report.
We then create customized training modules for your organization based on the above components of our Certification Levels.
To learn how your organization can benefit from the Time Master Certification Program, click to request an initial meeting.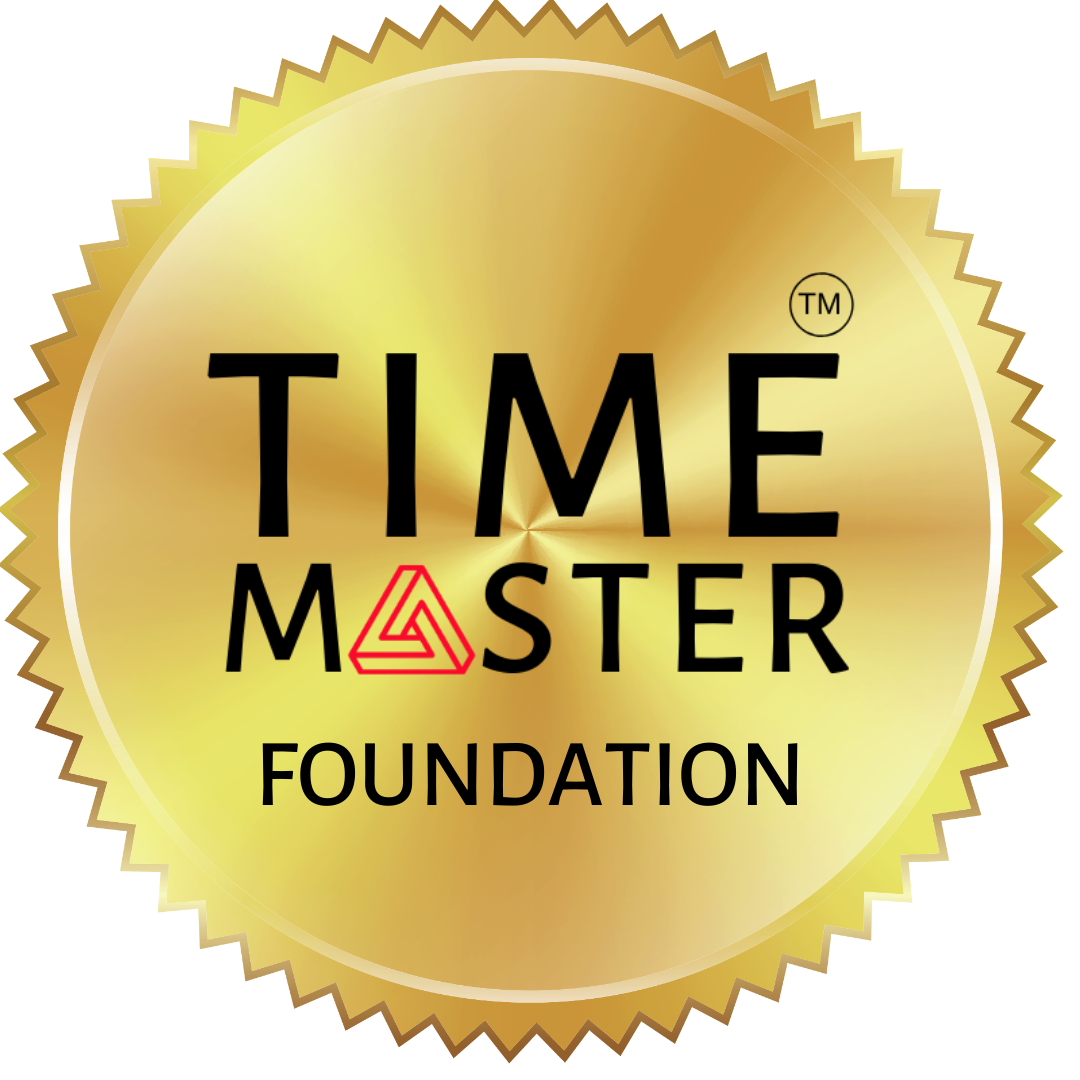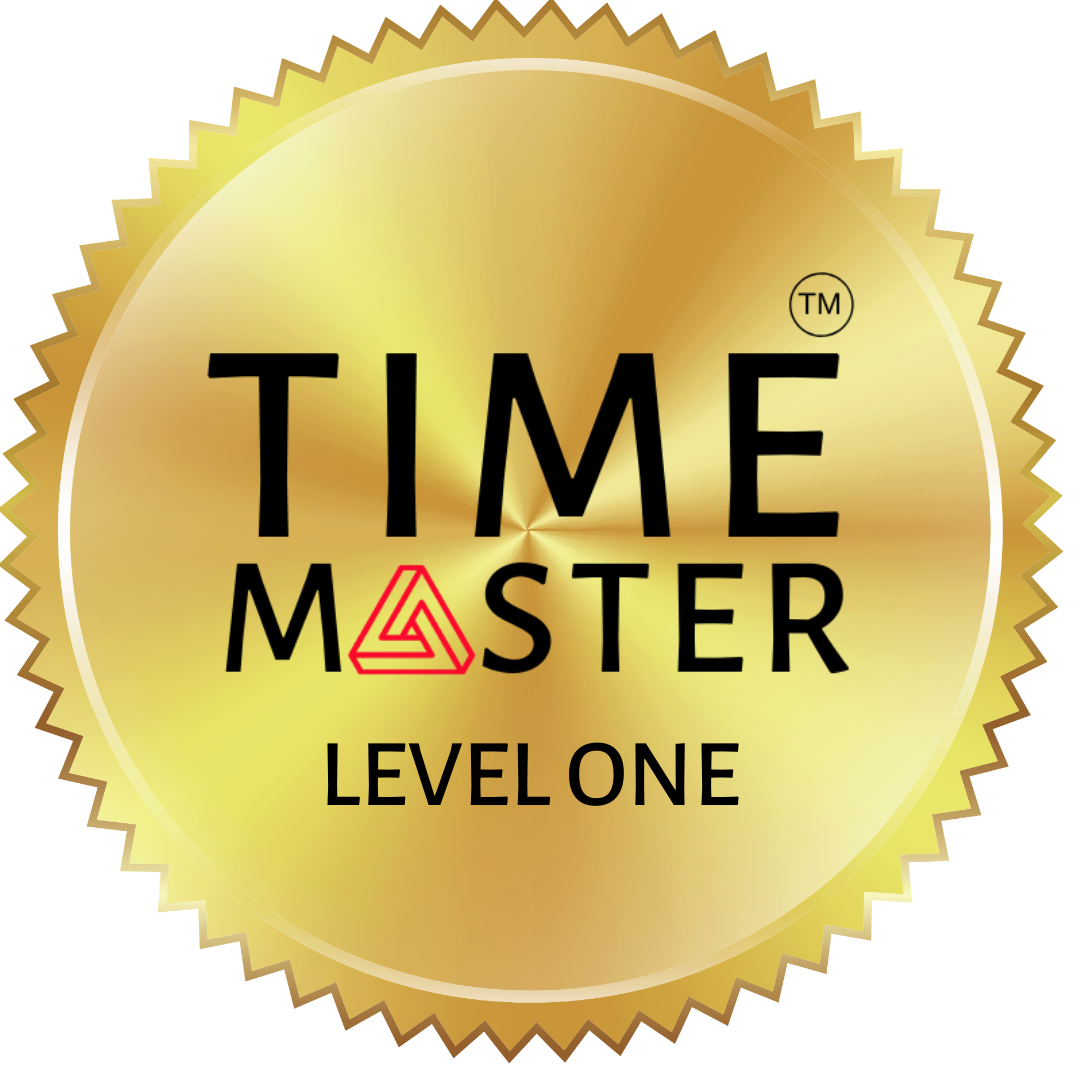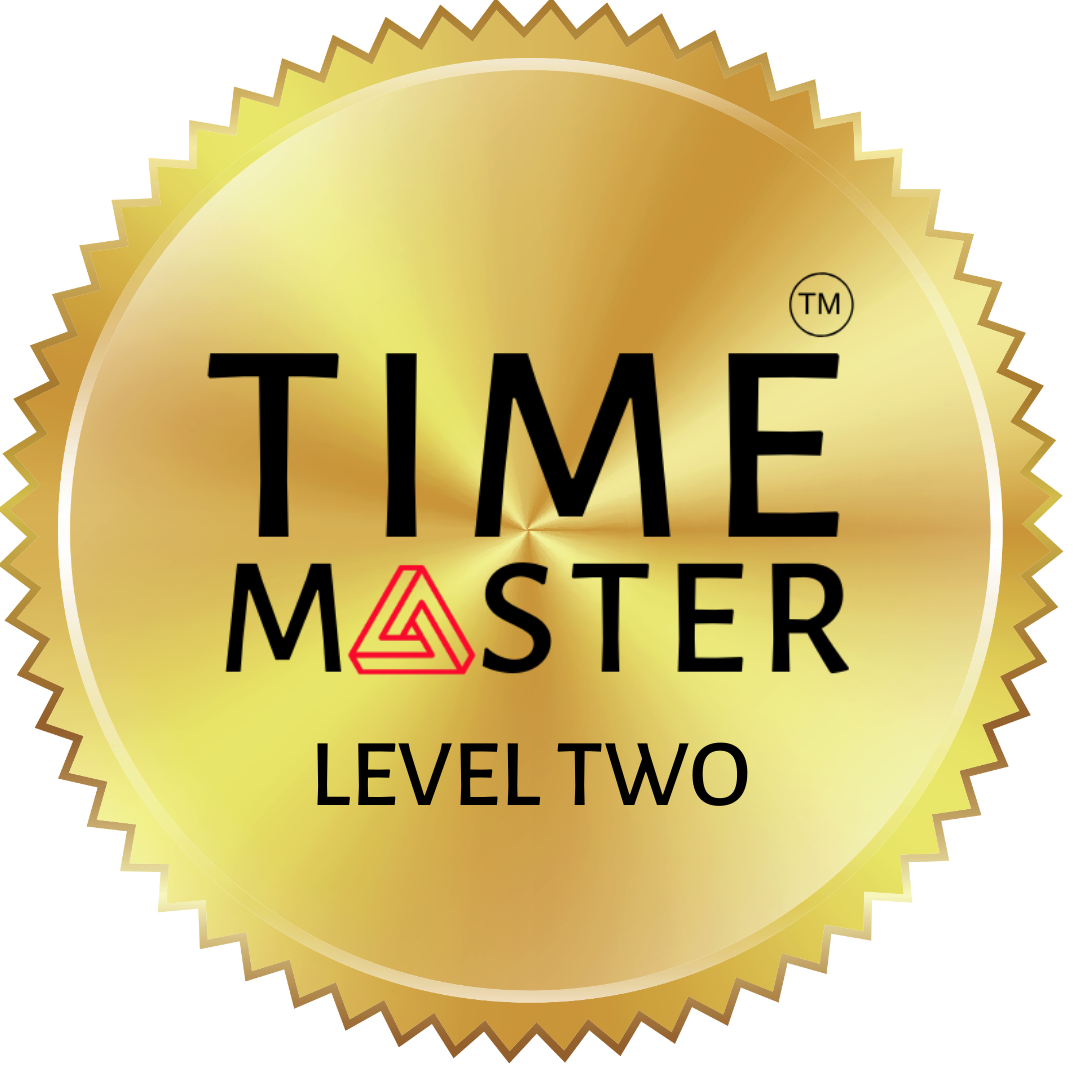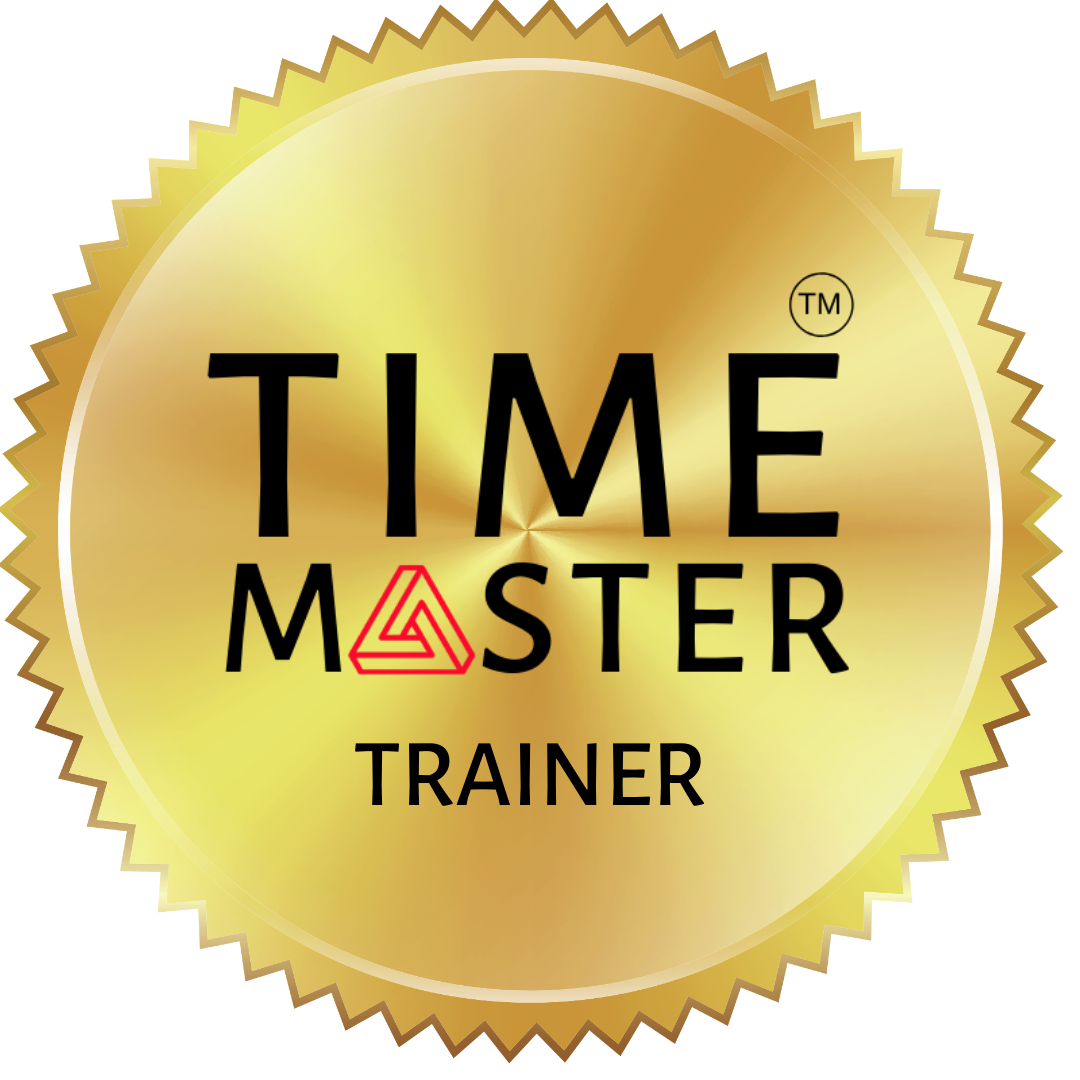 Certified Trainer Program
Facilitation and Coaching Techniques required to deliver the Time Master program at a professional standard, across a company group

A Certified Trainer has the ability to facilitate the Time Master program from Foundation to Level 2 through an internal coaching program under license
Empowerment to Increase Team Productivity through best-practice Leadership and Functionality practices

Use of personal Time Management techniques, learned and practiced through the Foundation and Level 1 programs, to improve team efficiency

Careful management of Energy Zones and considerations required to assist team members

Advanced knowledge and practice of Work-Back Schedules
Application of Time Master Techniques across the Team Environment

Master the ability to adapt and adjust to constant workplace change through Time Master best practices

Advanced Task Prioritization Techniques in a Team Environment

Development of Work-Back schedules in an advanced scenario with problem-solving and a solutions-based discussion activity
Principles of Time Management Behaviour Change

Personal Time Energy Zones and Replenishment Techniques

Prioritization in line with the Corporate Mission

Operational Communication SOPs

Killing off Procrastination and Distractions

Time-Blocking

Creating a Work-Back Schedule
All Sales Pro Modules include follow-up team and personalized coaching sessions at 30-day, 90-day and 6-month intervals.