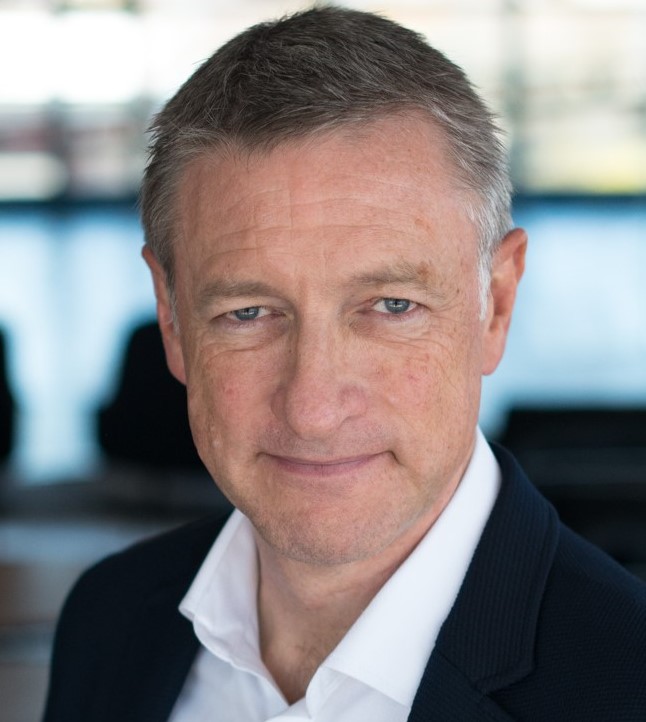 Paul Weston Coaching Services
At Paul Weston Consulting, success is defined by positive behaviour change of participants during and after completion of a training program. That doesn't happen by accident.
All teams and individuals participating in all our programs receive follow-up coaching sessions in order to ensure the skills being taught are put into practice.
In addition to our core programs, we also provide personalized individual coaching in a range of core skills and competencies.
International #1 Best-Selling author Paul Weston grew up in Yorkshire, England, and after a youth absorbed in music and sport, at age 16, joined the Royal Marines Band Service. Over the next 26 years his duties took him around the globe, and on completion of his military career, he immigrated to Canada where he joined the North American corporate world consulting in Leadership Development and Sales. He also coaches executives, corporations and individuals in Time Freedom techniques.
A multiple Ironman triathlete and international duathlete, his mantra is not to find time to do things, but to plan it. His Energy Zone theory adopts the principal that too much of our effort is wasted on pointless distractions, and too many people make terrible excuses rather than getting on with life.
His latest book, Running in the Rain, achieved International #1 Best-Seller status in over 30 categories.
Given our new virtual norm, I have been combing through inspirational themes and webinar topics to help keep our teams motivated and engaged.

We decided to invite Paul Weston to host a motivational virtual discussion with StickerYou leaders on strategies to help keep our personal and professional lives fulfilled (and productive) which were based on his best-selling book " Running in the Rain".

Our teams were simply blown away and my inbox was filled with thank-yous and positive messages on Paul's engaging speaking style, practical tips, and very "relatable" life perspectives.

If you are a leader looking to inject some positive energy and inspiration into your virtual teams, I would highly recommend an investment of an hour with Paul!

Thank you, Paul!! Our teams are already counting down to session number #2!

Sachi Kittur

VP of People, StickerYou
Dear Paul,

Thank you so much for the guidance and coaching. You are a superstar coach who expects the highest level of performance form your 'coachees'. It was a privilege to learn from you and get to know you better.

Your words are for a lifetime:

Train hard - Sell easy - Relentlessly execute your activity - Manage your time - Put the Procrasti-Cutioner to work.

Sudip Nair

Crestpoint Consultants Ltd.